Bedroom Solutions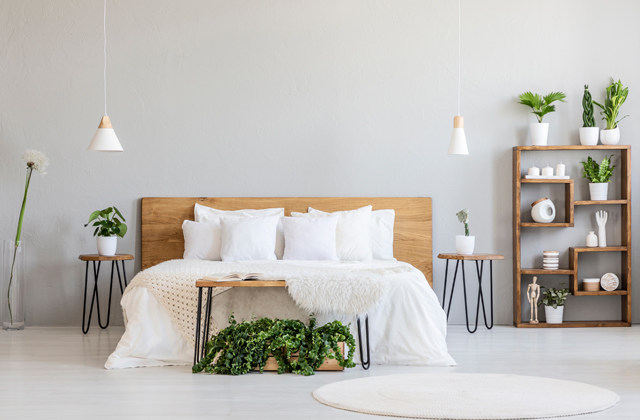 Bedroom Solutions
Choices for your bedroom
Siniat Standard board provides a simple, lightweight and cost-effective boarding solution. However, there are many occasions when additional requirements need to be met. Our range of Performance boards meet these needs, with some meeting several needs in a single board.
A single board such as LaDura will provide sound reduction, fire protection and is so strong it can take the weight of up to 80Kg with a higher resilience to wear and tear.
See below for our range of solutions.
LOAD FIXING SOLUTION
Our LaDura board is one of our strongest boards and has been tried and tested to take the weight of modern everyday fixtures and fittings. TVs, sound systems, shelving and more. In fact any weight up to 80Kg.
Due to its high strength and durability LaDura board is also commonly also used in areas which are subject to higher levels of knocks and bumps such playrooms and even schools and hospitals.
ADVANTAGES
High strength and durability.
Excellent fire, sound, impact and moisture resistant, meaning one board does it all.
Able to support weights of up to 80Kg. Enabling you to secure shelves, TVs, speakers and other wall fixtures.
Installed in the same way as standard plasterboard.
Related product: LaDura
NOISE REDUCTION SYSTEMS
Our noise reduction systems give you the ability to control the sound levels around your home, creating a more comfortable environment for everyone.
The type and quality of installation can have a huge impact on the performance of a noise reduction system. The combination of metal stud and mineral wool will ensure the correct sound resistance is achieved.
ADVANTAGES
Up to 46RwdB sound resistance from a single layer dB Board system.
30 minutes of fire resistance from a single layer system.
Score and snap installation, the same as standard plasterboard.
Related products: Acoustic performance boards
FIRE PROTECTION
GTEC Fire Board is stronger, harder and heavier than standard plasterboard and has superior fire resistance, sound insulation and impact resistance in GTEC Drywall Systems.

Several of our other performance boards also have fire resistance properties. Check products below for information on the best board for your specific project.
ADVANTAGES:
60 minutes fire resistance from a 15mm single layer system.
Twice the protection before the wall is breached compared to standard board.
Achieves Part B building regulations (fire).
Suitable for stud partitions, wall lining and suspended ceiling systems.
Related product: GTEC Fire Boards
Practical support from our technical experts
HOW TO - Fit Thermal Board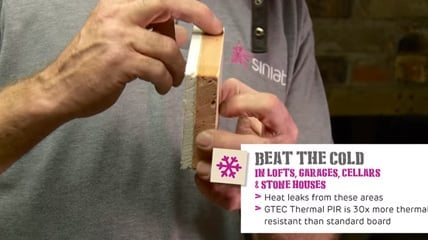 HOW TO - Fit Thermal Board
How To - install a sound barrier video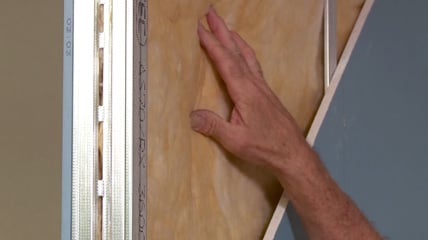 How To - install a sound barrier video
HOW TO Video - Build a Metal Stud Wall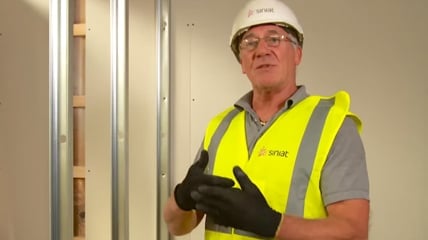 HOW TO Video - Build a Metal Stud Wall
Technical Services

Technical Services
The Siniat highly trained Technical Services is available to answer any technical queries you have and advise on installation details to system specifications to improve Fire, Sound and Thermal performance. Call: 01275 377 789 Email: technical.services@siniat.co.uk