TYPE OF PERFORMANCE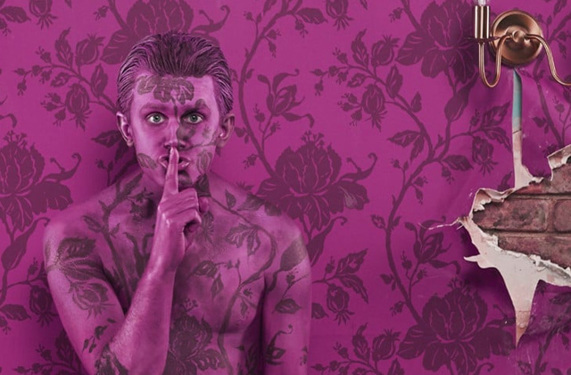 TYPE OF PERFORMANCE
Damage-proof your walls with a strong plasterboard
Some walls require extra strength and durability. Areas of high footfall – such as schools, hospital and offices – are subject to both high levels of wear and tear and potential impact damage from persons or objects such as wheelchairs and pushchairs.
In residential properties, a stronger board is useful in places such as hallways and playrooms or any other areas prone to the minor dents and blemishes caused by everyday life.
Sound proof your home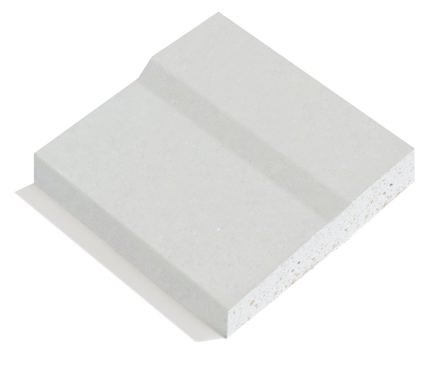 Sound proof your home
LaDura Board
Our strongest plasterboard is LaDura Board. We have added wood particles to a high density gypsum core to create a lightweight board which does not just meet 'Severe' duty rating criteria; it also meets fire, acoustic and moisture performance.

Our ultimate performance board:
Meet all performance criteria with a single layer 15mm board.
Able to support weights of up to 15kg per fixing.
Severe duty rating under BS 5234-2:1992.
Installed in the same way as Standard Board.
Can be directly fixed.
Pull-out strength means that fixtures and fittings can be easily changed.
Assembly and installation
Watch a video or read a brochure and installation guide to learn more about LaDura Board.
Guide: LaDura Board product and installation guide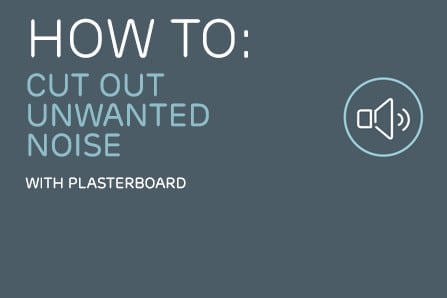 Guide: LaDura Board product and installation guide
Plasterboards for any room
Impact plasterboard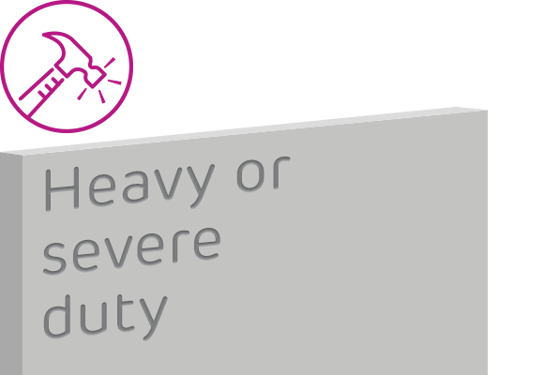 Impact plasterboard
For superior impact and pull-out resistance
Fire resistant plasterboard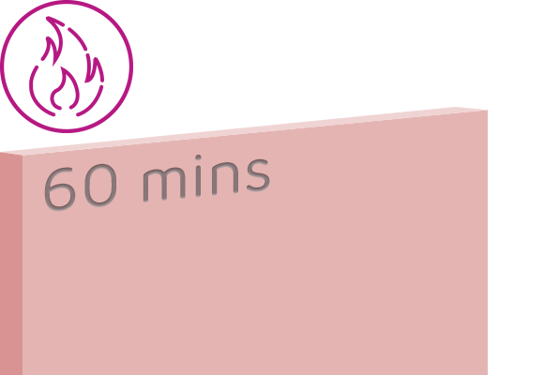 Fire resistant plasterboard
For superior fire resistance
Thermal plasterboard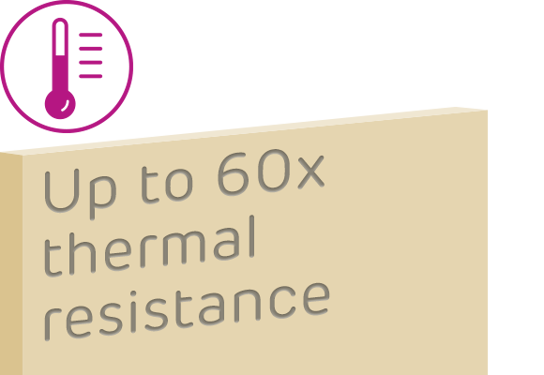 Thermal plasterboard
For superior thermal resistance in a range of grades
Vapour resistant plasterboard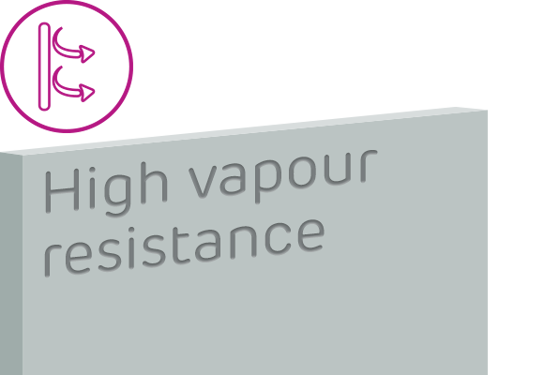 Vapour resistant plasterboard
For superior vapour control