TYPE OF PERFORMANCE
Acoustic
Build acoustic insulation into your walls or ceilings by using our specialist acoustic plasterboard. Installed with components which prevent the transfer of airborne sound, it is denser than a standard plasterboard and can control noise disturbance caused by TV's, home sound systems or just general day-to-day life.
In older properties, it is ideal as a ceiling between flats or as a wall lining for party walls. For any type of project it is used to control excessive noise from rooms such as home cinemas, music rooms or music studios.
Sound proof your home
Sound proof your home
Siniat DB BOARD
Our acoustic plasterboard is called Siniat dB Board, identified by its distinctive blue colour. The board is stronger and harder than Standard plasterboard and due to its density, is 30% heavier.
The level of noise created is measured in decibels (or dB). At 30 RwdB, normal conversation can be distinguished. At 45 RwdB, loud conversation cannot be heard and at 50 RwdB, shouting can be heard but not distinguished.

A single layer system of our 15mm board will:
Cut-out noise 49 Rw dB sound insulation
Achieve 30 minutes fire resistance from a single layer partition system
Meets and exceeds Part E Building Regulations
Assembly and Installation
We have step-by-step guides to show you how to soundproof your walls or ceilings, in both diagram and video format.
Leaflet: How To Cut out unwanted noise with Siniat dB Board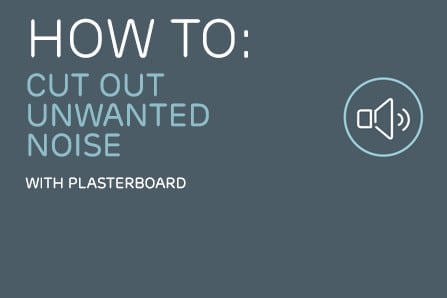 Leaflet: How To Cut out unwanted noise with Siniat dB Board
Plasterboards for any room
Impact plasterboard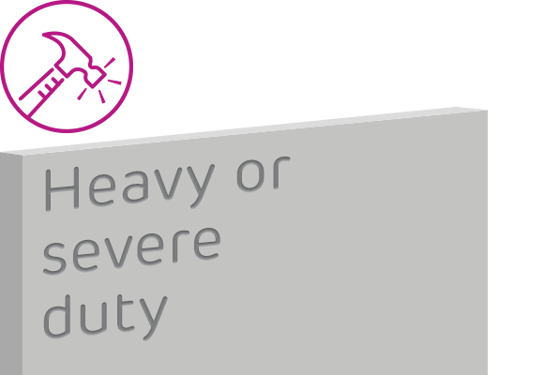 Impact plasterboard
For superior impact and pull-out resistance
Fire resistant plasterboard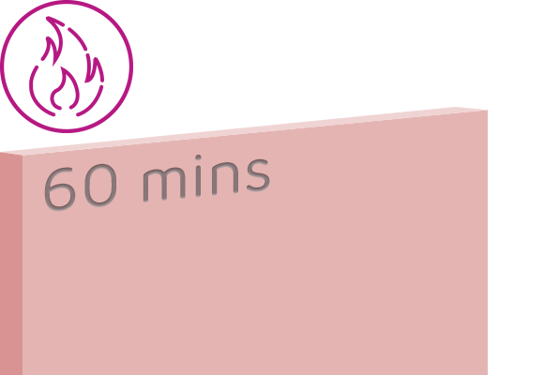 Fire resistant plasterboard
For superior fire resistance
Thermal plasterboard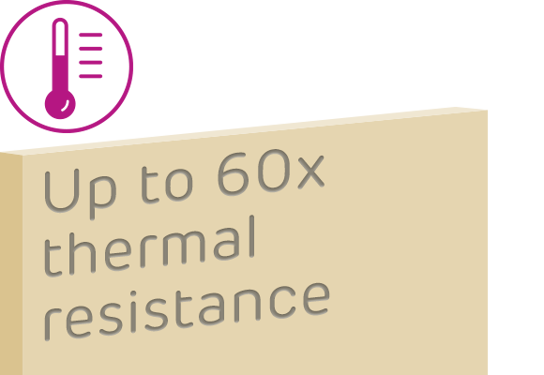 Thermal plasterboard
For superior thermal resistance in a range of grades
Vapour resistant plasterboard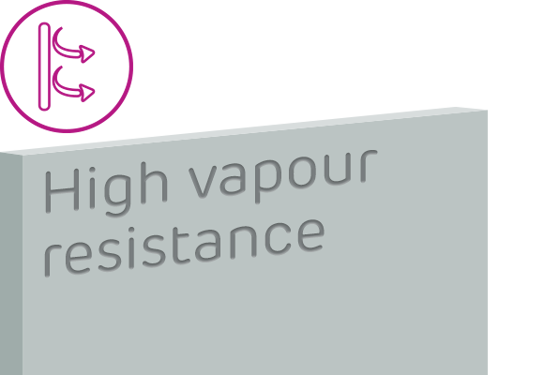 Vapour resistant plasterboard
For superior vapour control