Technical support, whatever your project
Siniat provides a range of technical support to help with queries about any of our products and systems. Browse here for technical documentation, practical videos, tools and contact information for our technical team.
Email our Technical Team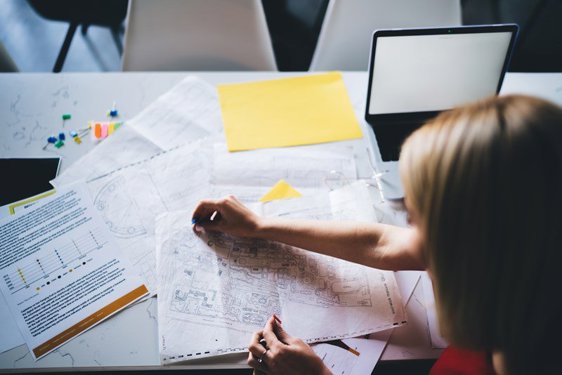 Email our Technical Team
We are here to provide you with the support and assistance to meet the needs of you project. To help us do this effectively, please complete our technical enquriy form with as much detail as possible and one of our experts will respond to you shortly.



Call our helplines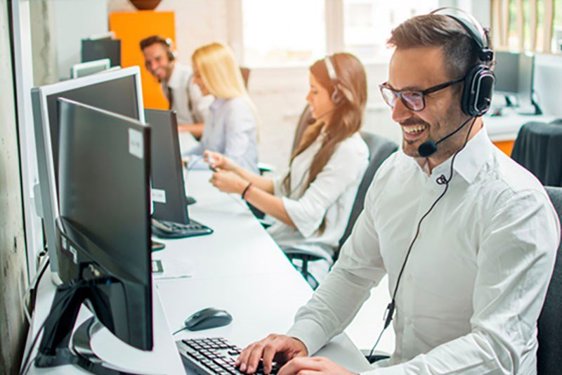 Call our helplines
Do you have an urgent question that needs a quick answer? We provide customer service and technical support helplines staffed by experienced professionals.
Opening hours are Monday to Friday, 09:00 – 17:00 (excluding 12:30 - 14:00)