TYPE OF PERFORMANCE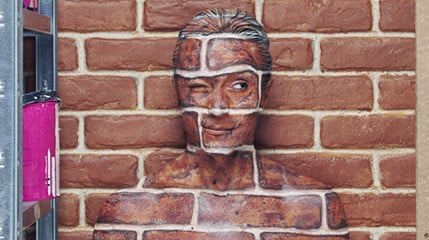 TYPE OF PERFORMANCE
PROTECT YOUR HOME FROM FIRE WITH THE RIGHT PLASTERBOARD
Fire is a very common, unpredictable disaster. There are strict Building Regulations in place, designed to prevent the spread of fire and giving occupants time to escape. Depending on the size, height, location and type of property, walls and ceilings need to provide 30, 60, 90 or 120 minute fire protection.
Fire proof your home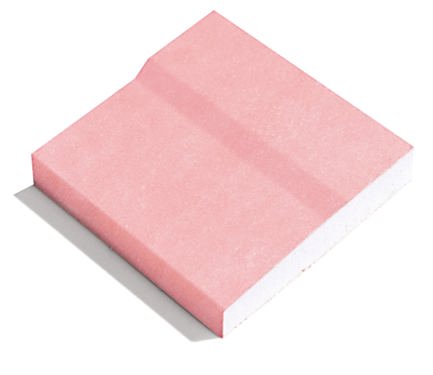 Fire proof your home
Siniat Fire Board
Our fire boards are identified by their distinctive pink colour. The most popular is Siniat Fire Board which has fire resistant additives to increase the fire protection characteristics of the board.
These properties enable it to meet more stringent fire performance requirements. These typically includes domestic separating walls, rooms above garages and stairwells in multi-storey properties. In commercial buildings, it is typically used to protect shafts and voids.

Benefits include:
Will provide 60 mins fire resistance from a 15mm single layer partition system.
Achieves Part B Building Regulations (fire).
Note that a Fire Board cannot provide a fire rating on its own; fire resistance performance is based on complete systems such as a partition, wall or ceiling.
Assembly and Installation
Learn how to achieve Part B Fire Regulations and see how Siniat Fire Boards are rigorously tested rigorously for reaction to fire.
Plasterboards for any room
Impact plasterboard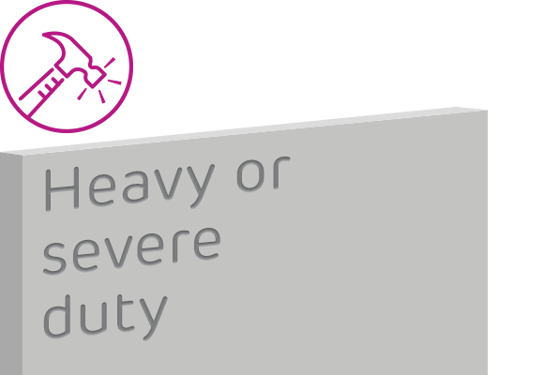 Impact plasterboard
For superior impact and pull-out resistance
Fire resistant plasterboard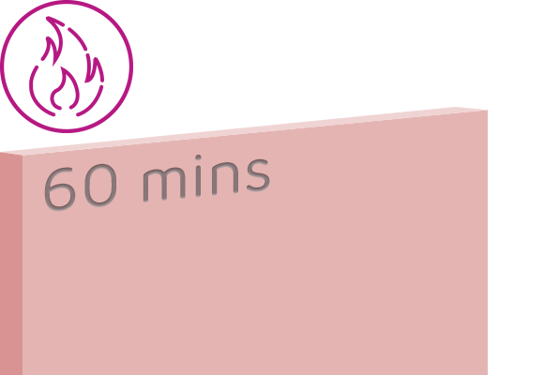 Fire resistant plasterboard
For superior fire resistance
Thermal plasterboard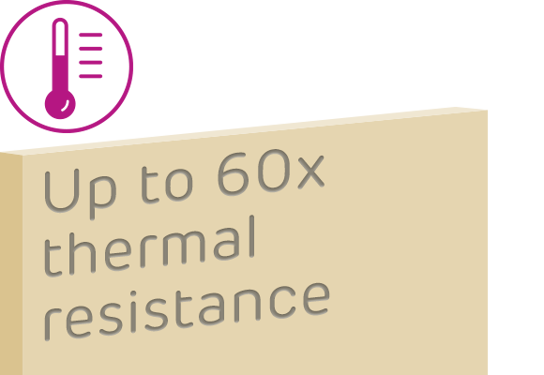 Thermal plasterboard
For superior thermal resistance in a range of grades
Vapour resistant plasterboard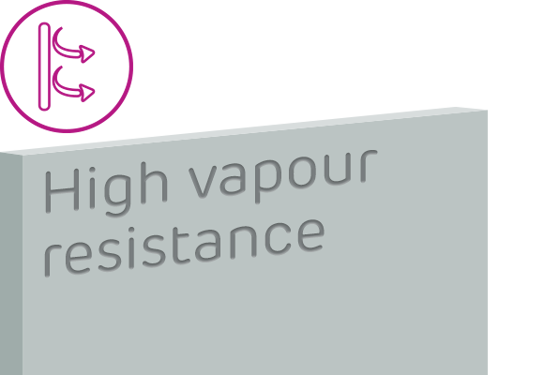 Vapour resistant plasterboard
For superior vapour control