TYPE OF PERFORMANCE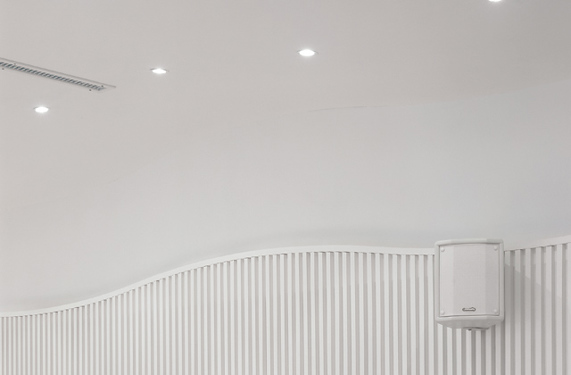 TYPE OF PERFORMANCE
Aesthetic solutions
Plasterboard and plasterboard systems give designers some tools to create contemporary designs for hotels, restaurants, offices, homes, schools and hospitals.
For instance, plasterboard can be curved to create imaginative architectural effects. With careful installation and proper framing methods, tightly curved walls, staircases and ceilings are possible, particularly with Contour board.
Find systems that meet your performance requirements
In this section, you can browse our systems for general information. Alternatively, our system selectors will help you to identify the appropriate system options to meet your performance requirements, and provide you with related documents and BIM objects.