TYPE OF PERFORMANCE
Moisture resistant plasterboard
Kitchens, utility and cloak rooms contain appliances such as washers, dryers and dishwashers. These all create moisture which lead to humidity and condensation.

Our Moisture Board substantially resists moisture, prolonging the life and durability of your walls. Our Vapour Board helps prevent condensation permeating into walls.
Moisture-proof your home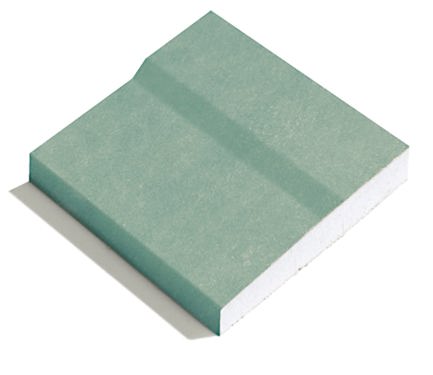 Moisture-proof your home
Siniat Moisture Board
Siniat Moisture Board is a plasterboard with water resistant additives in the core and liner to provide protection in humid areas such as kitchens, bathrooms and utility rooms.

Benefits include:
Provides protection against moisture damage in humid areas such as kitchens and utility rooms.
Provides fire and acoustic performance.
No need for power tools or dust extraction simply score and snap the board.
Work out what you need with our Product calculator
Assembly and Installation
We have step-by-step guides to show you how to soundproof your walls or ceilings, in both diagram and video format.
How to board rooms subject to high humidity and condensation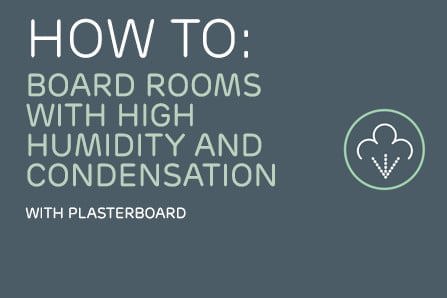 How to board rooms subject to high humidity and condensation
Plasterboards for any room
Impact plasterboard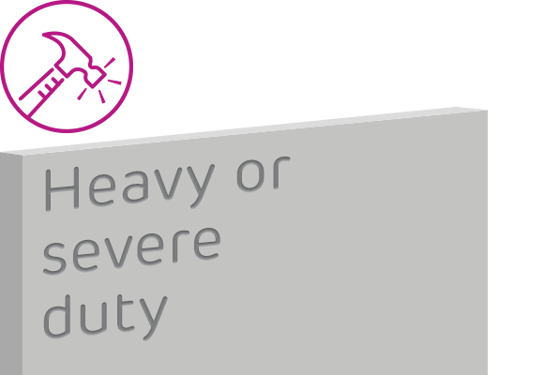 Impact plasterboard
For superior impact and pull-out resistance
Fire resistant plasterboard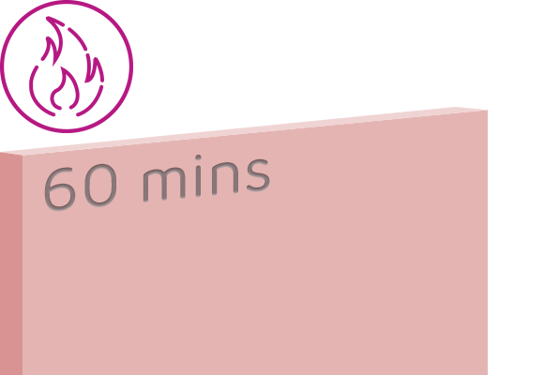 Fire resistant plasterboard
For superior fire resistance
Thermal plasterboard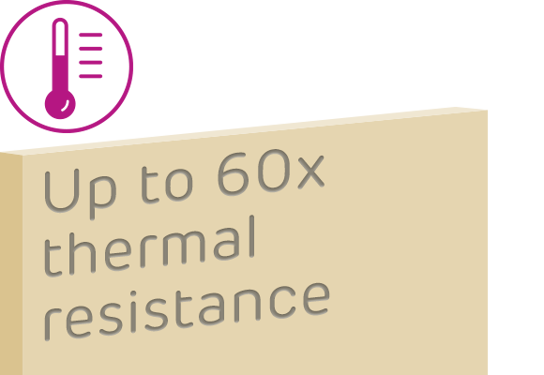 Thermal plasterboard
For superior thermal resistance in a range of grades
Vapour resistant plasterboard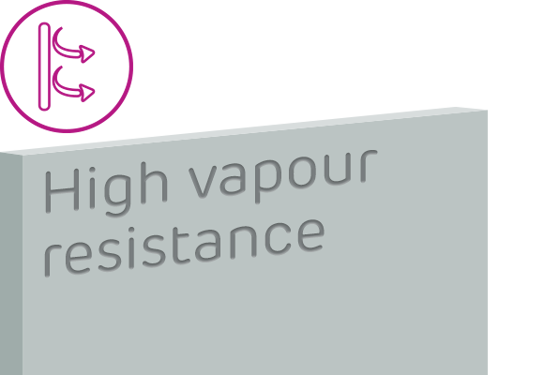 Vapour resistant plasterboard
For superior vapour control