TYPE OF PERFORMANCE
Thermal insulated plasterboard for rooms and lofts
Building regulations drive improvements in thermal efficiency and are applicable, to new builds, change of use and renovation projects. Regulations require these projects to meet specified U-values.
Siniat Thermal Board systems are a cost effective and simple solution for thermal insulation and meeting U-values which also help reduce energy bills and create a comfortable, warm living environment.
Insulate your home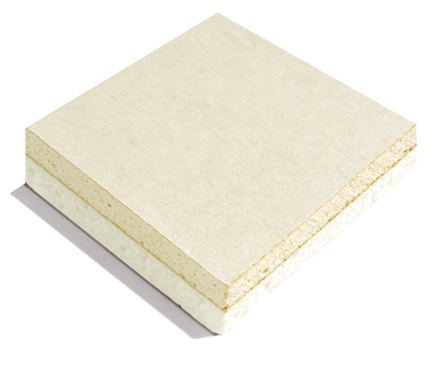 Insulate your home
Siniat Thermal Boards
Our thermal insulated plasterboards are used to prevent heat loss through walls and loft spaces and suitable for a wide range of conversion, refurbishment or new build projects.
A range of thermal property boards available to meet your specific needs.
Up to 46 times thermal improvement over standard board.
Reduced energy costs.
Warmer in the winter, cooler in the summer.
Includes a metalised vapour barrier layer (Thermal PIR and Thermal K).
Simple solution to meet U-Value.
Work out what you need with our Product calculator
Assembly and Installation
We have step-by-step guides to show you how to insulate your walls or ceilings, in both diagram and video format.
Diagrams: how to insulate your home and understand U-values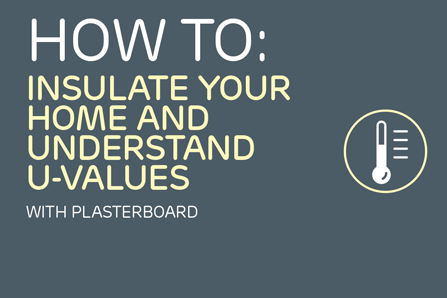 Diagrams: how to insulate your home and understand U-values
Thermal U Value Calculator
There are a number of ways we can assist you with meeting Part L Building Regulations for U Values. We have a helpful and easy to use digital tool which based on simple user input will determine the most suitable drylining products for your walls or loft space, whilst meeting the regulations. Our U Value calculator is available online or as a free IOS or Android App.
Try it now.....
For larger projects or where more detailed information is required our Technical Enquiry line are here to help. Contact our Technical Enquiry Line on +44 (0)1275 377456 or +44 (0)800 1456033 or email technical.services@siniat.co.uk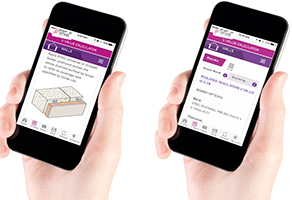 Plasterboards for any room
Impact plasterboard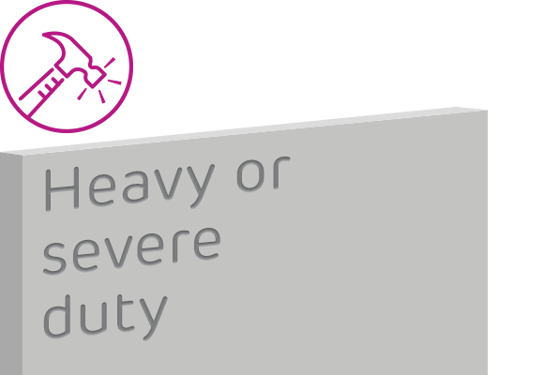 Impact plasterboard
For superior impact and pull-out resistance
Fire resistant plasterboard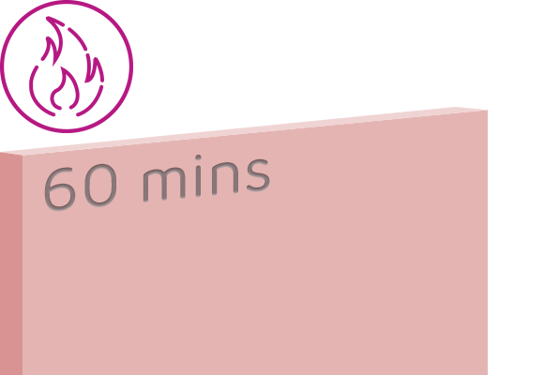 Fire resistant plasterboard
For superior fire resistance
Thermal plasterboard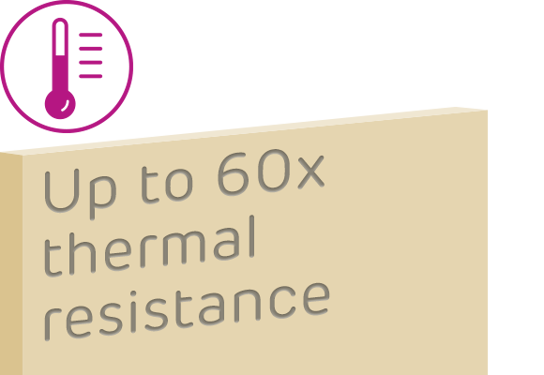 Thermal plasterboard
For superior thermal resistance in a range of grades
Vapour resistant plasterboard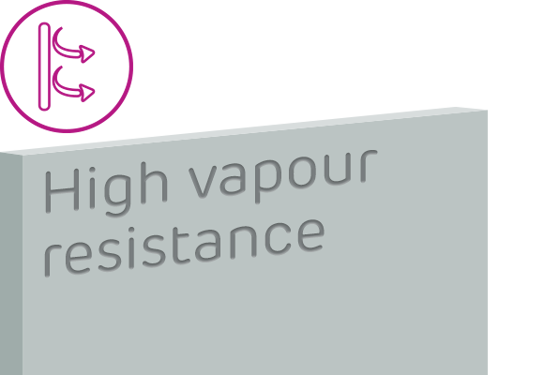 Vapour resistant plasterboard
For superior vapour control