'Connect and Care' through social distancing in our operations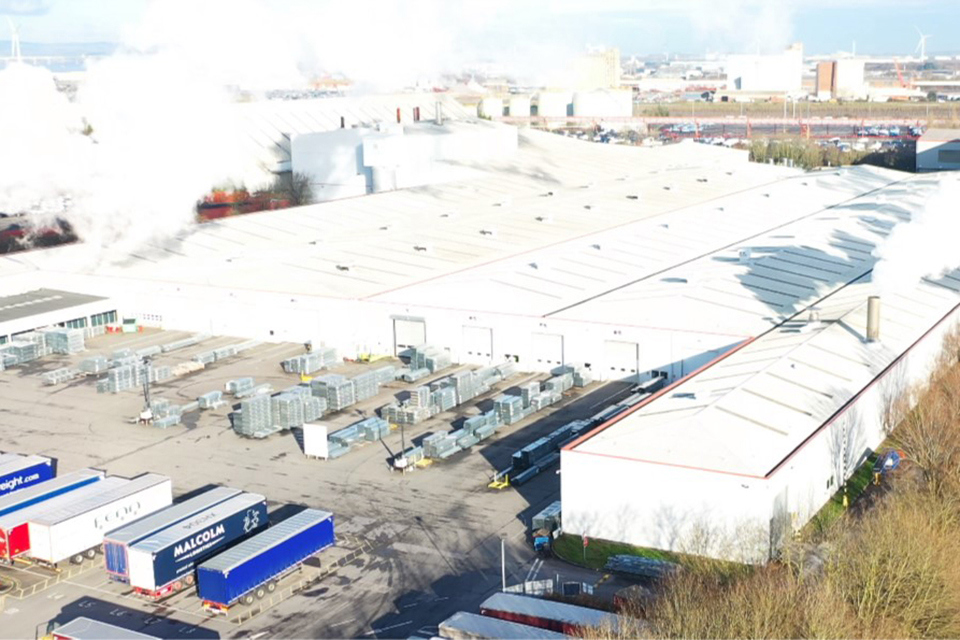 'Connect and Care' is one of the values at the heart of our business that we all share. We would like to acknowledge all of our colleagues across the UK business unit for retaining normal operations under exceptional circumstances and going that 'extra mile'.
Our supply chain and logistic colleagues have continued to service those customers who are still trading and the operations teams have displayed a real sense of urgency to put in place the controls required to continue manufacturing. Our teams have worked exceptionally hard to prepare the sites to continue operations whilst retaining social distancing. At the same time the team have personally contributed to improving the facilities; We have emptied lockers, steam cleaned equipment, removed walls to create additional space, updated showers to create segregation ensuring our teams are safe.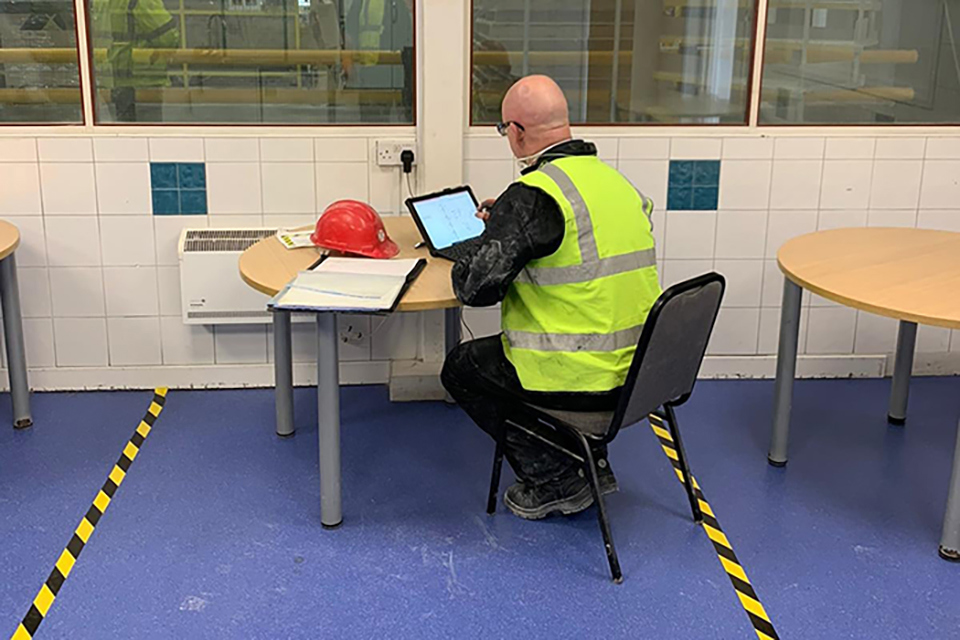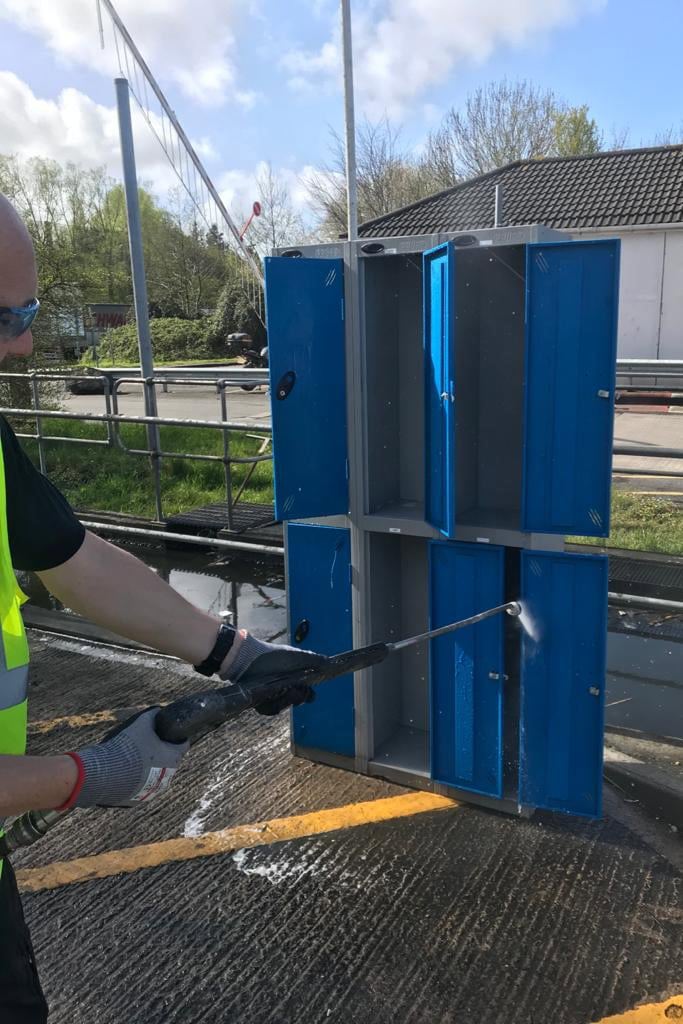 On the commercial side a reduced number of staff are running the commercial operations, many of whom working from home, with a focus on getting as many orders out as possible. We have kept communicating with our customers and supporting them where we can. It is fantastic we have continued operations during this time and there are some green shoots of recovery in construction with customers and building sites re-opening.
Thank you everybody.
Paul Noble (Regional Operations Manager, North West Europe) and Andrew Tait (Sales and Commercial Director, UK and Ireland). #UnitedToInspire #StayHealthy #StaySafe #Construction #MakingADifference #Siniat #Etex #ConnectAndCare