We need building safety champions throughout the supply chain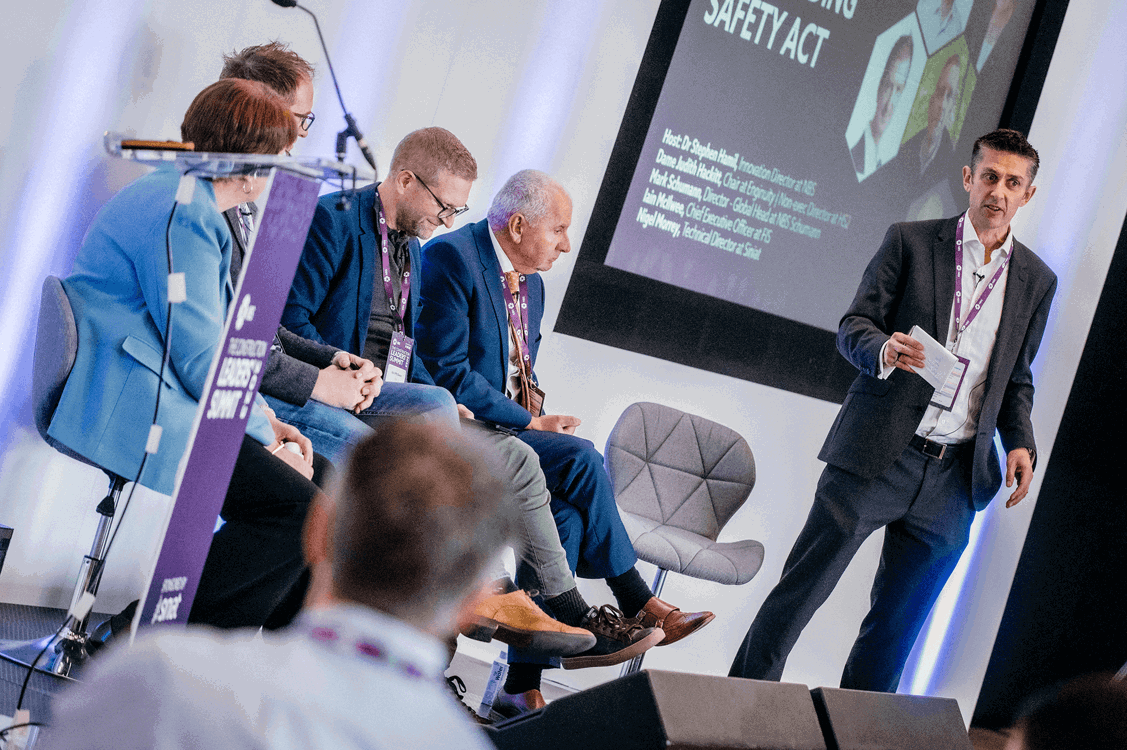 Our Technical Director, Nigel Morrey, summarises the panel discussion he ran alongside Dame Judith Hackitt at The Construction Leaders' Summit.
Fire safety is at the heart of everything we do at Siniat.
With the implementation of the Building Safety Act - and the largest building regulations changes to impact the sector in over a decade - having come into force this year, there is an abundance of new legislation we must all now comply with.
To do so, we need champions throughout the supply chain to ensure that building safety is always the top priority.
With that in mind, we recently joined Dame Judith Hackitt on a panel at NBS' The Construction Leaders' Summit to discuss the sectors responsibilities when it comes to building safety. For outsiders looking in, she said, it's hard not to wonder why the sector isn't proactive about solving the issues around building safety and why it appears that some firms are waiting to be told what to do.
It is clear that acting now is the only way the sector can rebuild its reputation.
A huge part of this is the ability to provide a 'Golden Thread' of performance data. But to do this, it is critical that specifiers and architects can easily access up-to-date and robust test data.
This is where manufacturers play an essential role. Every manufacturer should be able to provide third party fire classification reports for all systems used for fire safety.
This is a responsibility we have not taken lightly. Since 2019, we have invested heavily in the provision of third-party classification reports for our portfolio of partitions and they are now available as standard in our project packs.
The reports contain all of the data needed to not only ensure compliance, but to champion building safety.
Find out more: www.siniat.co.uk/en-gb/uk/exap/