Siniat announces headline sponsorship of NBS The Construction Leaders' Summit 2023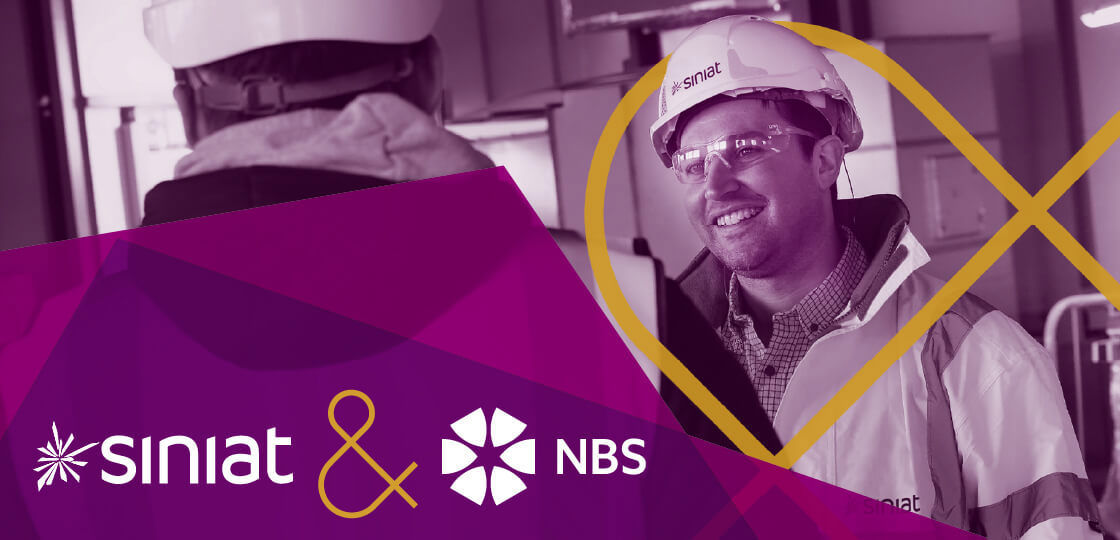 Siniat is proud to announce we are headline sponsor of The Construction Leaders' Summit and will be joining Dame Judith Hackitt on the speaker's panel.
The exclusive event organised by NBS on 17th October at Tottenham Hotspur Football Stadium, is a chance for architects, specifiers, and building product manufacturers to come together and discuss the latest trends in the construction industry.
As lead sponsor of the event, our technical director, Nigel Morrey, will be joining the panel to discuss the Building Safety Act (BSA) alongside keynote speaker, Dame Judith Hackitt.
Nigel says "The Golden Thread has become a crucial way to increase transparency within the industry and show how every organisation contributing to the construction of a building has mitigated risk. It stipulates a need for an up to date, easily accessible and unbroken thread of information. The evidence found within EN and EXAP evidence ensures that fire safety information is supplied in a clear and consistent format, enabling the Golden Thread to be achieved more easily across the industry.
Requesting EXAP classification reports is vital to ensuring that as an industry we are moving towards safer processes and futureproofing our buildings. This will give construction professionals today, and tomorrow, the peace of mind that their building is safe."
Be sure to follow us on LinkedIn to stay up to date with the findings from the event and visit our page on EXAP.