Housing in the age of Covid-19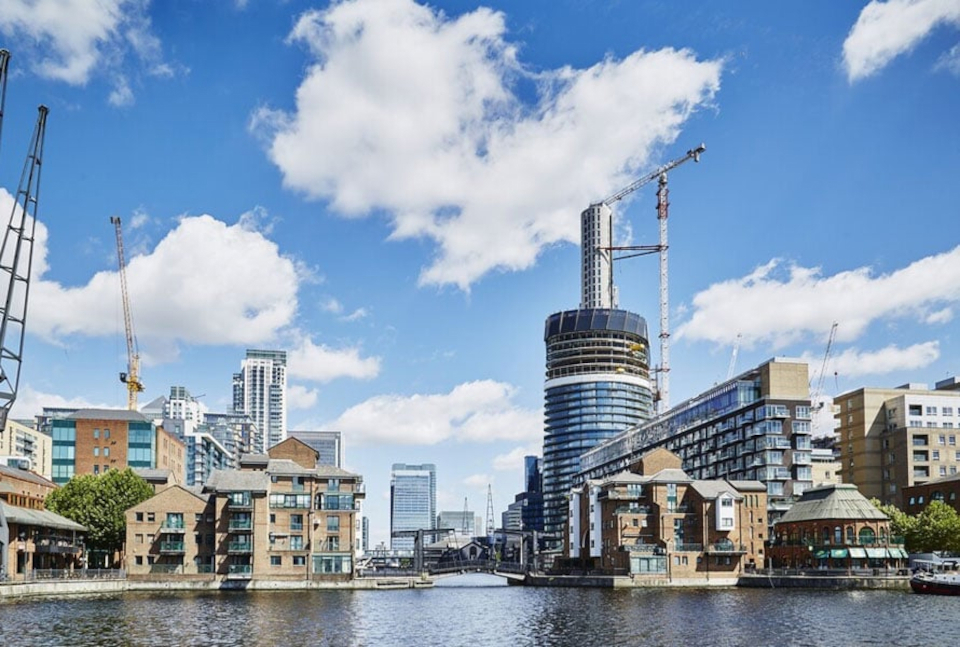 HOUSING IN THE AGE OF COVID-19: HOW ARE WE RESPONDING?
Covid-19 has, perhaps unexpectedly, created a buoyant UK housing market. After months of national lockdown many people have reassessed their lifestyles and what home means to them. These changing requirements together with pent-up demand and a stamp duty holiday led to mortgage approvals for house purchases in August hitting their highest peak since 2007.
Despite the economic impact of the pandemic continuing to bite and regional lockdowns being put in place, the market is not cooling – at least not in the short term. Research by Nationwide reveals that around 10% of those surveyed in September said they were in the process of moving because of the pandemic, with a further 18% considering a future move for the same reason.
Yet the locations that are sought after by buyers and renters are not evenly spread. The commuter belts that ring Manchester, Liverpool, London, Glasgow and Edinburgh have all seen significant spikes in demand, while housing markets in the UK's cities have rebounded far more modestly. In London's case demand has dipped.
Developers and housebuilders are now adapting their strategies and product to meet consumers' new priorities. The focus for some is suburban development with larger gardens as buyers seek out bigger homes and green space. Location aside, the implications of these trends stretch right across the supply chain and our part of the industry has a role to play in helping clients to meet customers' new hierarchy of needs.** So how is specification responding?**
Firstly, we are specifying to help unlock more space. Research shows that consumers are rethinking amenities in the home and the work from home revolution in particular is driving different requirements for internal layouts. 36% of people who responded to a Rightmove survey said they wanted a better home workspace. How to accommodate this desire for extra room? Developers will be hesitant to bolt on rooms unless the commercial argument stacks up, particularly if it means reducing total unit numbers. Smarter specification, however, can help to free up additional area within new homes.
Slimmed-down partition systems can save substantial floorspace across a multi-residential development, without compromising on performance. Before lockdown, Etex Building Performance provided a partition system for a central London development that was 50mm thinner than standard specifications, saving up to one square metre per room – ample space for a home desk. The project in question was a hotel scheme but there's no reason why the same principle can't be applied to a build-to-rent or residential for sale development.
Secondly, running costs are coming into sharp focus for buyers and smart specification can help. No doubt homeworkers will have seen the effect of reduced commuting on their utility bills and the prospect of working from home during winter is turning more minds to the issue of heating properties. Even before the pandemic, Savills reported that energy efficiency was moving up the priority list for homebuyers, especially for downsizers. During lockdown, many people too will have experienced the challenge of noisy neighbours interrupting important conference calls, putting acoustic insulation to the fore.
Dry construction installers and materials providers are demonstrating their value to clients here, setting out how investment in the quality of the building fabric will help to meet customer expectations. Choosing insulating materials with a lower U-value will not only cut heating costs but also improve a development's sustainability credentials. The use of high-performance plasterboard and careful consideration of partition junctions and abutments to manage flanking sound transmission will help to keep noise to a minimum.
Covid-19 has created market demand but the nature of that demand has evolved, with residential design needing to respond to changing consumer needs and tastes. By showing understanding of these shifts and offering solutions, designers, contractors and installers can help clients to deliver residential products that stand out – driving commercial success for developers and showcasing the value our sector can ad.
Melanie Davies, market manager