Helping our hospitals to combat Covid-19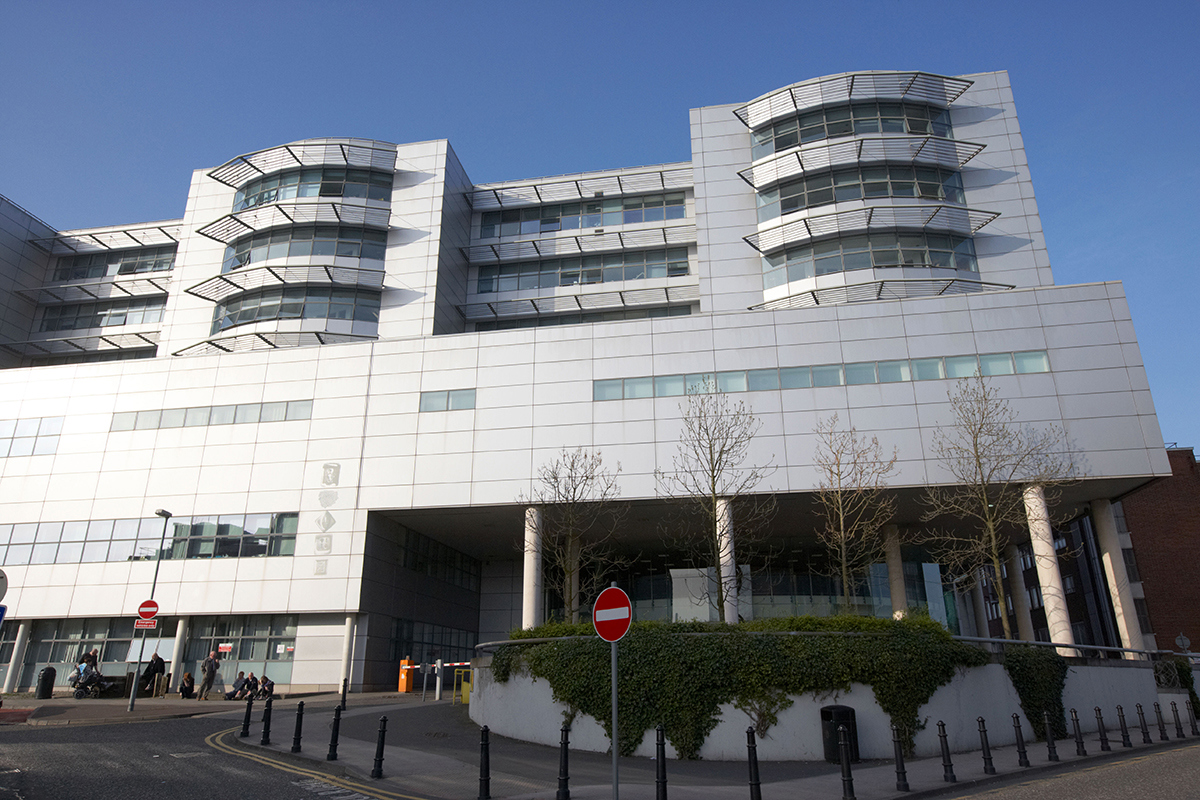 Along with our customers and supply chain partners, we are proud to be supporting the country's efforts to combat Covid-19. Siniat have supplied various construction materials to hospitals to provide additional bed spaces ("surge capacity") for patients with the virus. Projects we are supplying include hospitals all over the country from Northern Ireland (the Royal Victoria Belfast, the Causeway Hospital Coleraine, ...) to the West Midlands. And many more…
Along with supporting the NHS response, we are also supplying construction materials to other healthcare and medical projects involved in the response to Covid-19. Currently we are supplying plasterboards to a mechanical ventilator manufacturer, who is aiming to double its manufacturing capacity to meet the high demand from healthcare services. So far, they have already been able to increase output by 40%.
We continue to receive enquiries for construction materials to support these types of projects across the country, and we will clearly prioritise supply to them. Thank you to all the teams who make this possible.
Matt McKay, Regional Marketing Manager, North West Europe.
#UnitedToInspire #StayHealthy #StaySafe #Construction #MakingADifference #Siniat #Etex