Etex partners with Kier on new trading agreement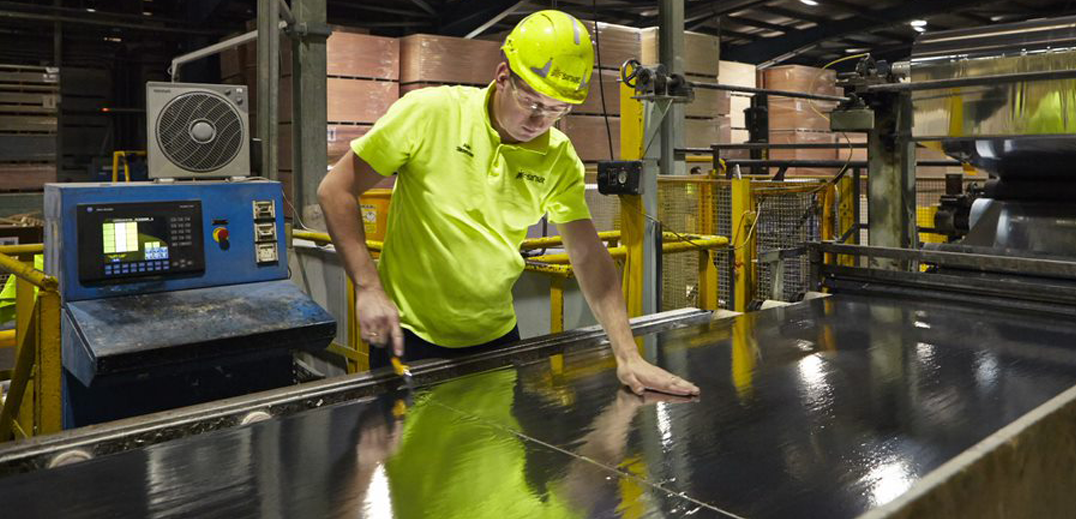 Etex partners with Kier on new trading agreement
Leading lightweight construction manufacturer, Etex, has announced a new UK trading agreement with Kier, a leading provider of construction and infrastructure services.
Global manufacturer Etex, offers a wide range of products across different brands that when specified together form complete warrantied systems. The partnership will incorporate all of Etex's Building Performance division; Siniat (drywall), Promat (passive fire protection/fire stopping) and EOS (SFS & Offsite) brands, and will ensure that Kier benefits from full technical support at all relevant stages of the construction process.
The new partnership will see Etex and Kier collaborate on a variety of new projects, where the focus will be on working together to fully utilise Etex's multi-brand offering to introduce innovative solutions and maximise added value. Key to delivery is Etex's current £140m investment in its Bristol factory, which will see it increase plasterboard production by more than 50%.
Alan Eccles, National Business Development Manager at Etex, commented, "We are delighted to announce our trade agreement with Kier, and are excited to begin working collaboratively on some major upcoming projects. Our specialist teams look forward to innovating and adding value to Kier's full building process, whilst continuing to build and develop strong relationships." Gerard Cox, Head of Procurement for Kier Construction, added "We are excited to include Etex Building Performance to our carefully selected list of preferred supply chain partners and look forward to engaging with them on our projects where we believe their range of products, warrantied systems and customer focussed approach, have the potential to add real value to our business."
For more information, please contact the Etex team at Refresh PR: Libby Zbaraska – libby@refreshpr.co.uk 07597 666784 Beth Whitehurst – beth@refreshpr.co.uk 07580 102019